Gratitude flowers and meditation
FREE short online course for you!
Experience the soul art with me in the comfort of your own home
-KRISTÍN BERTA GUDNADOTTIR-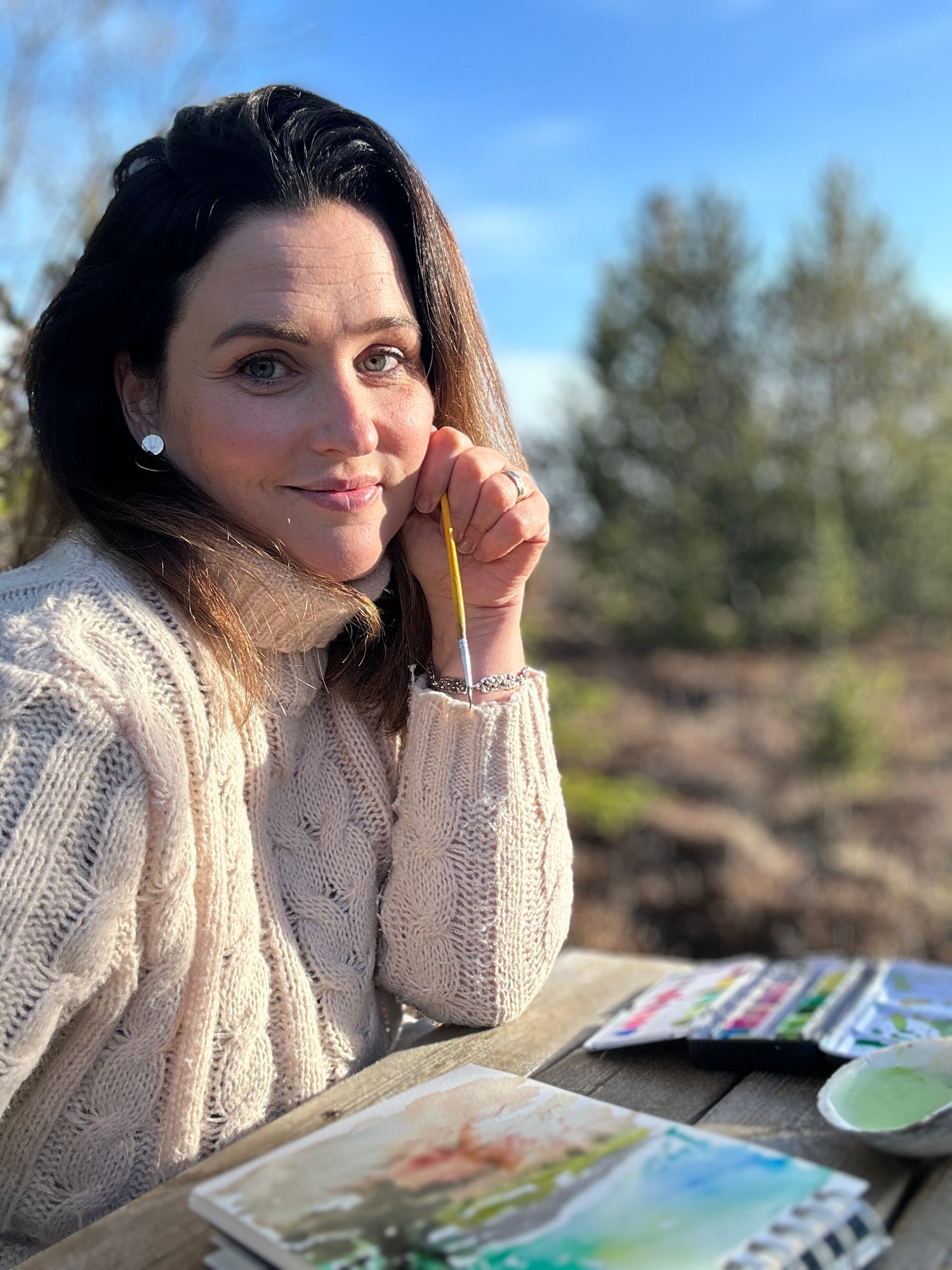 Paint for your soul
I would like to introduce you to what I call sálarlist in icelandic which means soul art or soulful art. The art you create for yourself to enjoy. The art where you allow yourself to tinker and play without thinking about producing a product, utility or art to hang on the wall. The art you create for the process of creating regardless of the outcome. The art you use as creative self-cultivation, heightens your awareness and sustains creativity.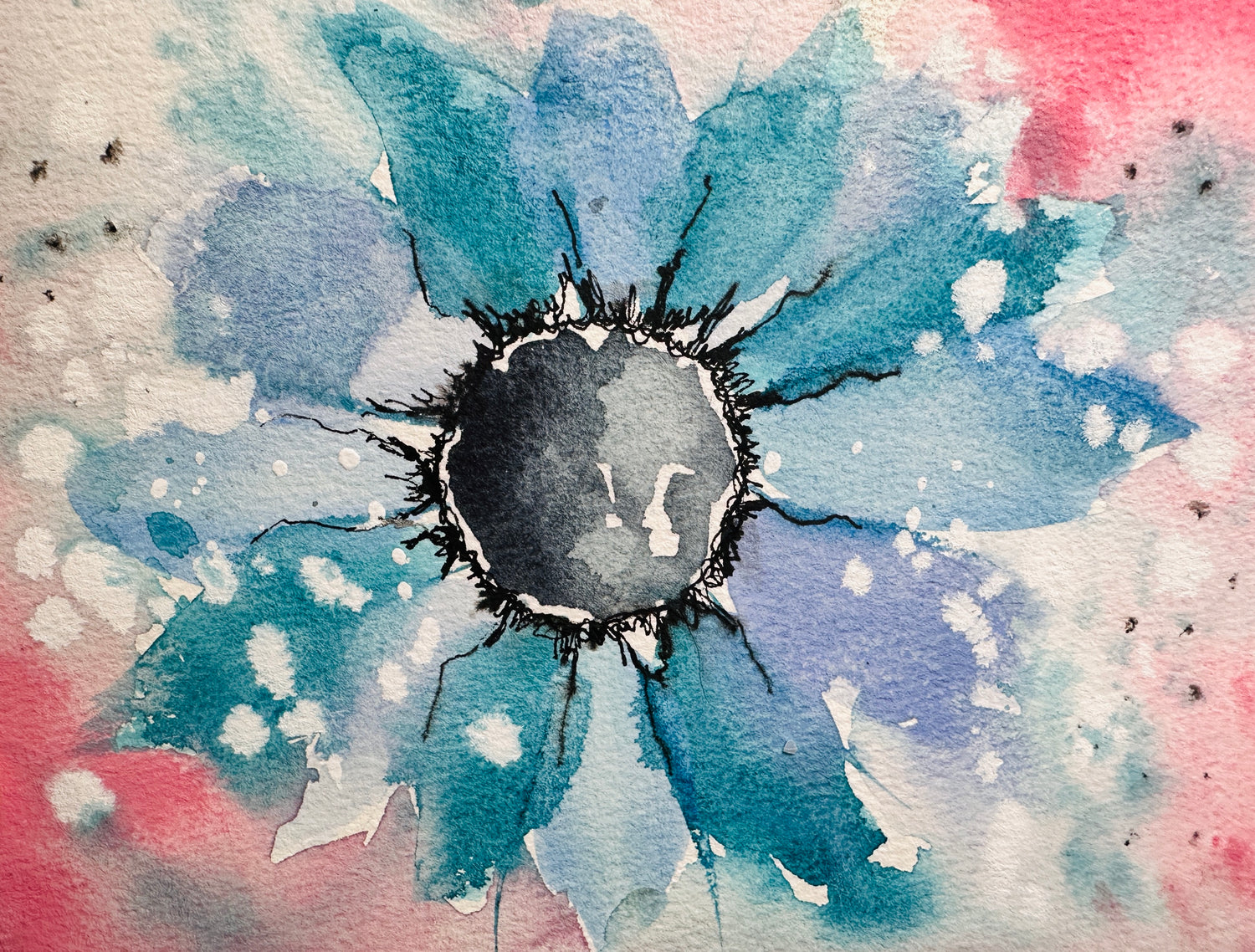 A flower of gratitude warms the heart
I want to let you experience:
Creativity with meditations
Creating with intention
Nourishing creativity for the soul
THE JOY OF CREATIVITY
Get inspired through soulful art
Do you remember what it was like to create as a kid just to play and enjoy?
When you create soul art, the creativity is ignited that spills over into other aspects of life. You will be more creative everywhere!
Meditations that include so-called "visualization" are wonderful for stimulating the imagination and thus connecting to creativity.
See in detail how I watercolor a gratitude flower and create your own flower after a lovely meditation in which you receive gratitude. Also try a wonderful guided meditation and afterwards create your own lotus flower for the soul.
You also get access to older donated content on my site.
See what others have to say who have taken various online courses at Sálarlist
" You opened up to me the most important thing is to have fun with this by drawing and painting in a game"

"Kristín Berta is a wonderful person who can easily communicate with people and is sincere and generous about her experiences and creations. I have learned to believe in myself and my creations"

"Your meditations are absolutely wonderful and so much fun to follow and experience everything that comes through them"