Regular price
5.790 ISK
Sale price
0 ISK
Unit price
per
Sale
Sold out
Free online course on how to create gratitude flower and lotus flower with meditation. You get to experience soul art in the comfort of your own home, vacation home, or just about anywhere you have an internet connection!
You get immediate access to the course and can start working on the soul art when it suits you at your own pace. The access does not expire as long as sálarlist.is exists.
I want to give you the experience of:
Creating with meditation
Creating with intention
Nourishing creativity for the soul
THE JOY OF CREATING
See in detail how I watercolor a gratitude flower and create your own flower after a lovely meditation in which you receive gratitude.
Share
View full details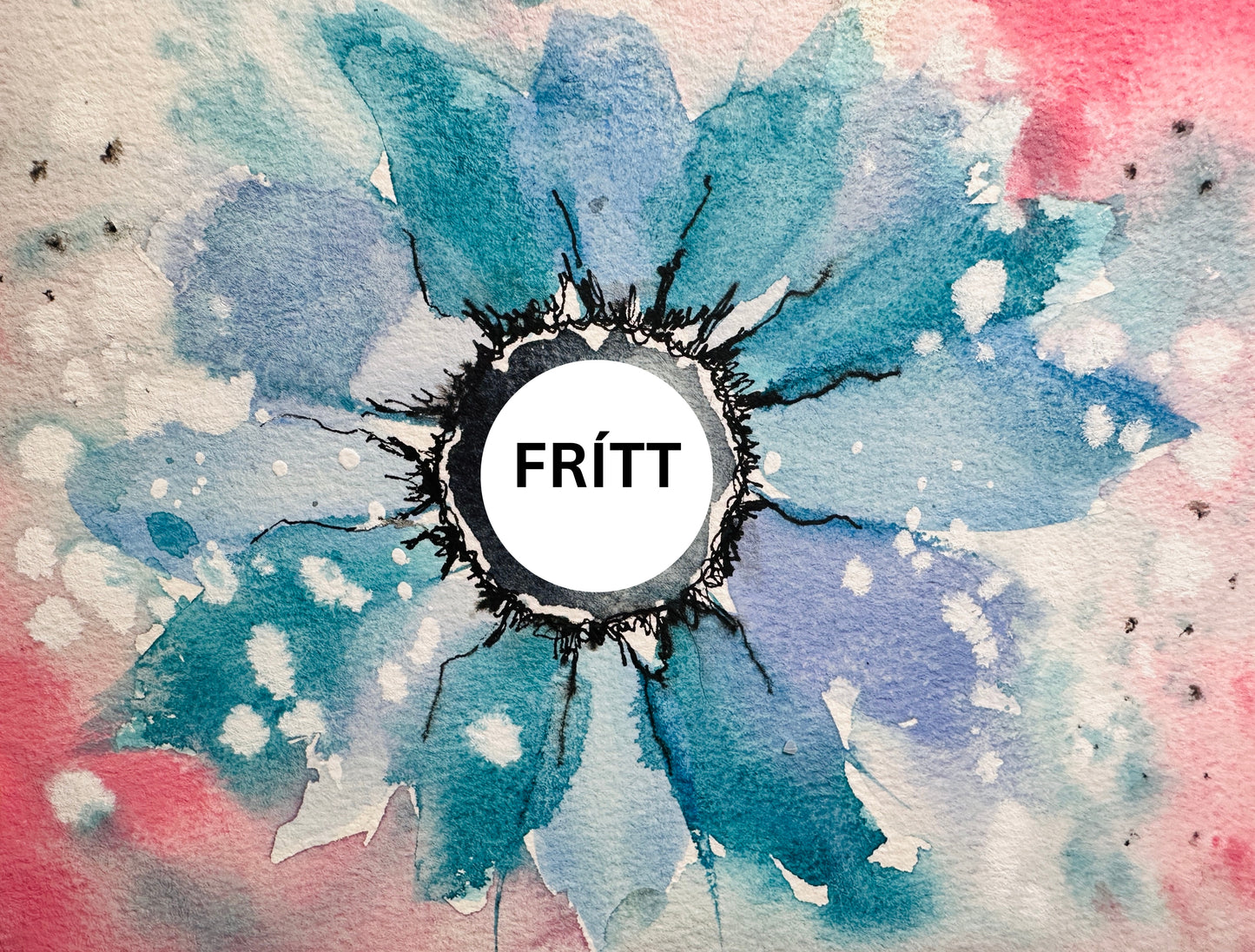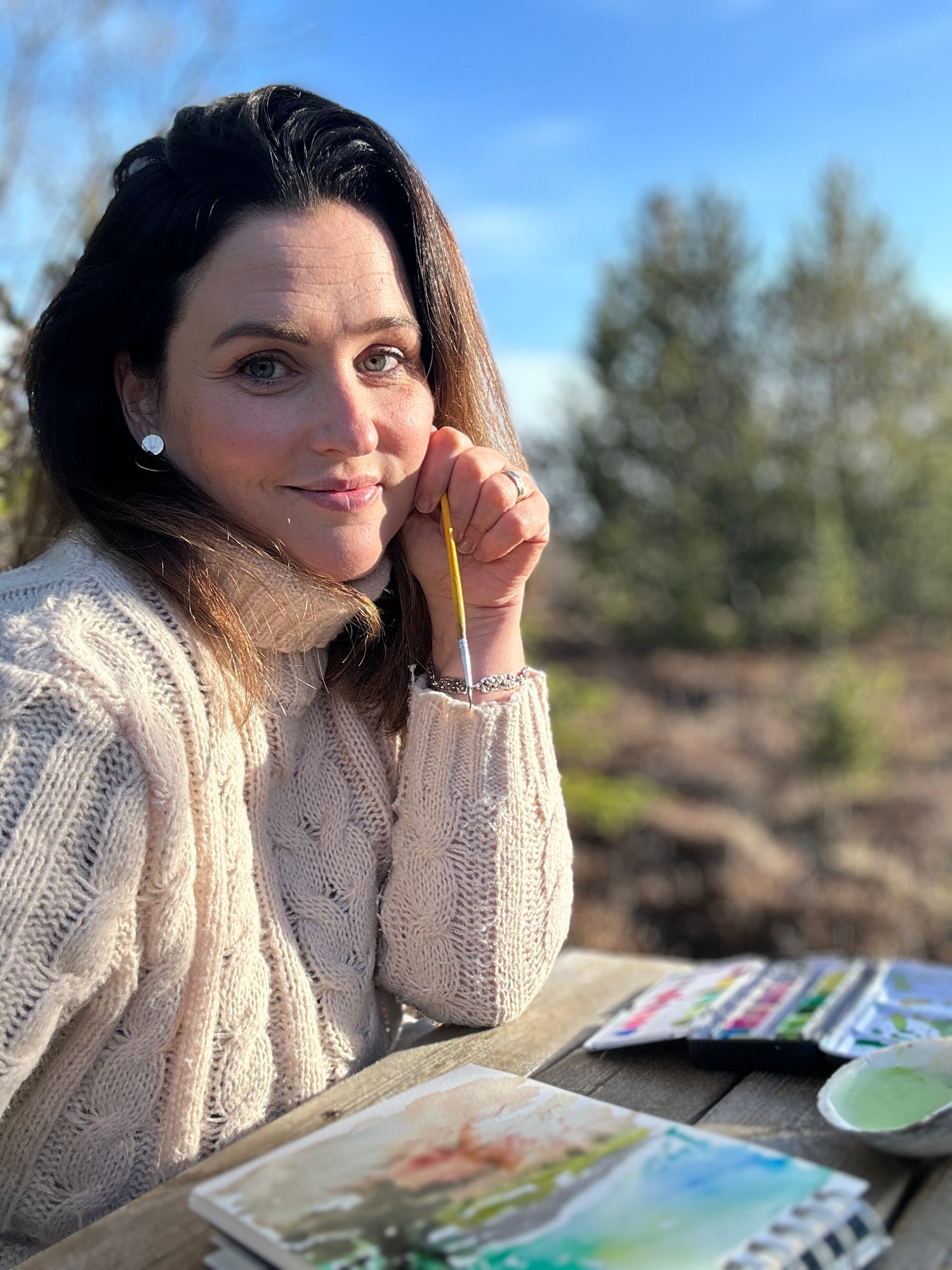 Gratitude flowers and meditation
FREE short online course for you!
Discover the world of soul art from the sanctuary of your own home, all at your own pace, with my complimentary short online course! Immerse yourself in soulful creation that nourishes the spirit.
Paint for the soul!
Allow me to introduce you to what I term as Sálarlist in icelandic and that means soul art or soulful art—a form of artistic expression that's uniquely yours. It's about crafting art for your own delight, where you can let your imagination roam freely without concerning yourself with creating a final piece, a functional item, or something to adorn your walls. This is art that embraces the sheer joy of the creative process, detached from the end result.
Join me in this enchanting journey of soulful artistry. Unleash your creativity, and experience the soul-nurturing magic that comes with embracing the art of creation without constraints.
Interest and the need to create is all you need
Are you someone with an innate creative spark, seeking a gentle pathway to unlock your artistic potential while enriching your intuition, awareness, and personal connection? This journey is an authentic form of self-cultivation. Whether you're an experienced creator seeking moments of meditation and inspiration or someone just starting out, this course has something wonderful to offer.
For those well-versed in creativity, this experience brings a new dimension of mindfulness and creative insight by using the meditations for the purpose of deepen your creative experience. For those newer to the artistic realm, it offers a unique chance to watch the captivating process of crafting gratitude and lotus flowers on paper, step by step. Plus, you can explore your creative practice by following along with the guided videos.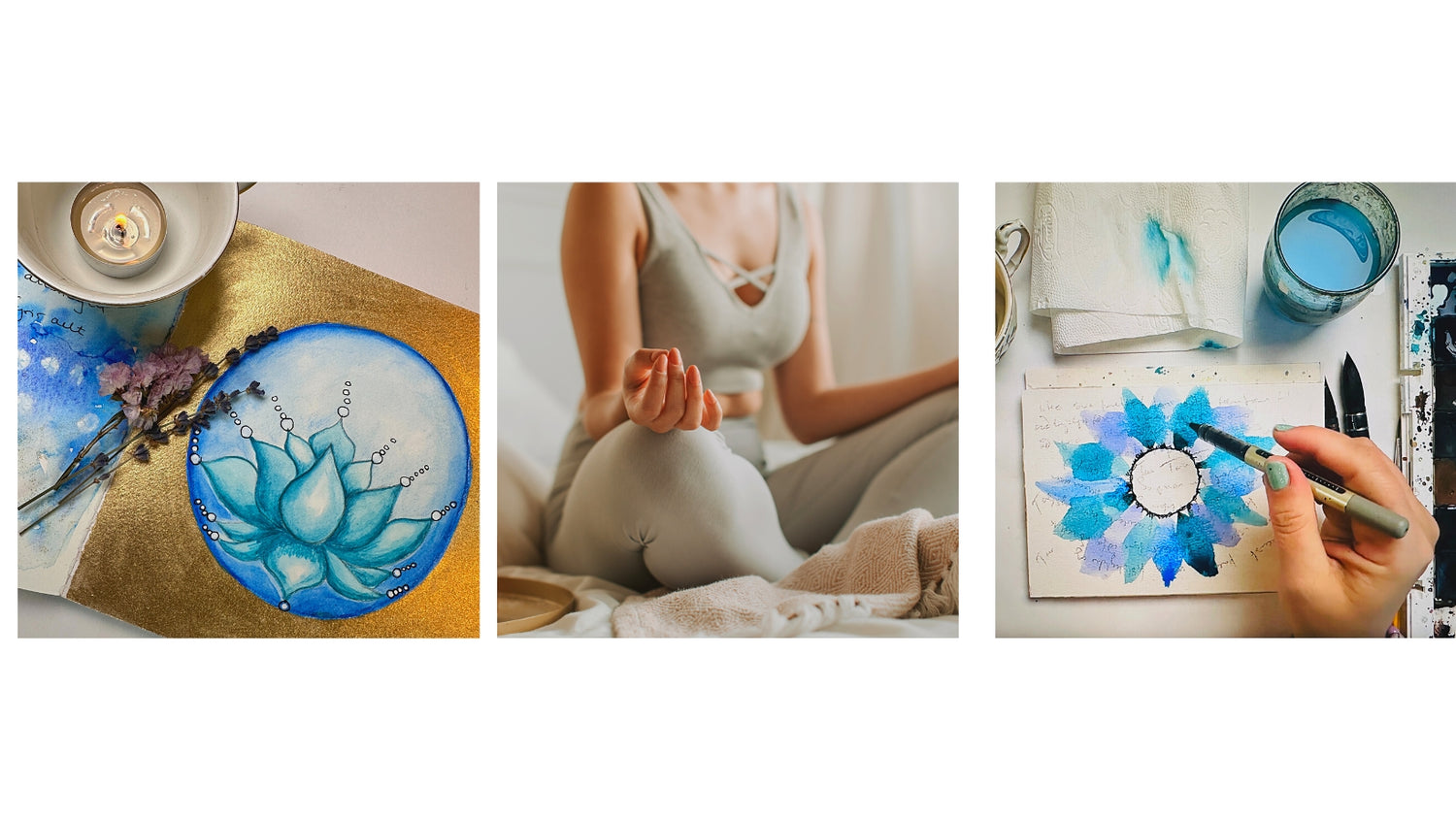 Everyone can paint
Inherent within every human being is the natural urge, capacity, and longing to create. Soul art is the form of artistic expression you craft solely for your own delight—an art that encourages you to play freely, unburdened by thoughts of creating a final piece or a functional item for display. It's the very art that nurtures your creative growth and helps you sustain your imaginative spirit.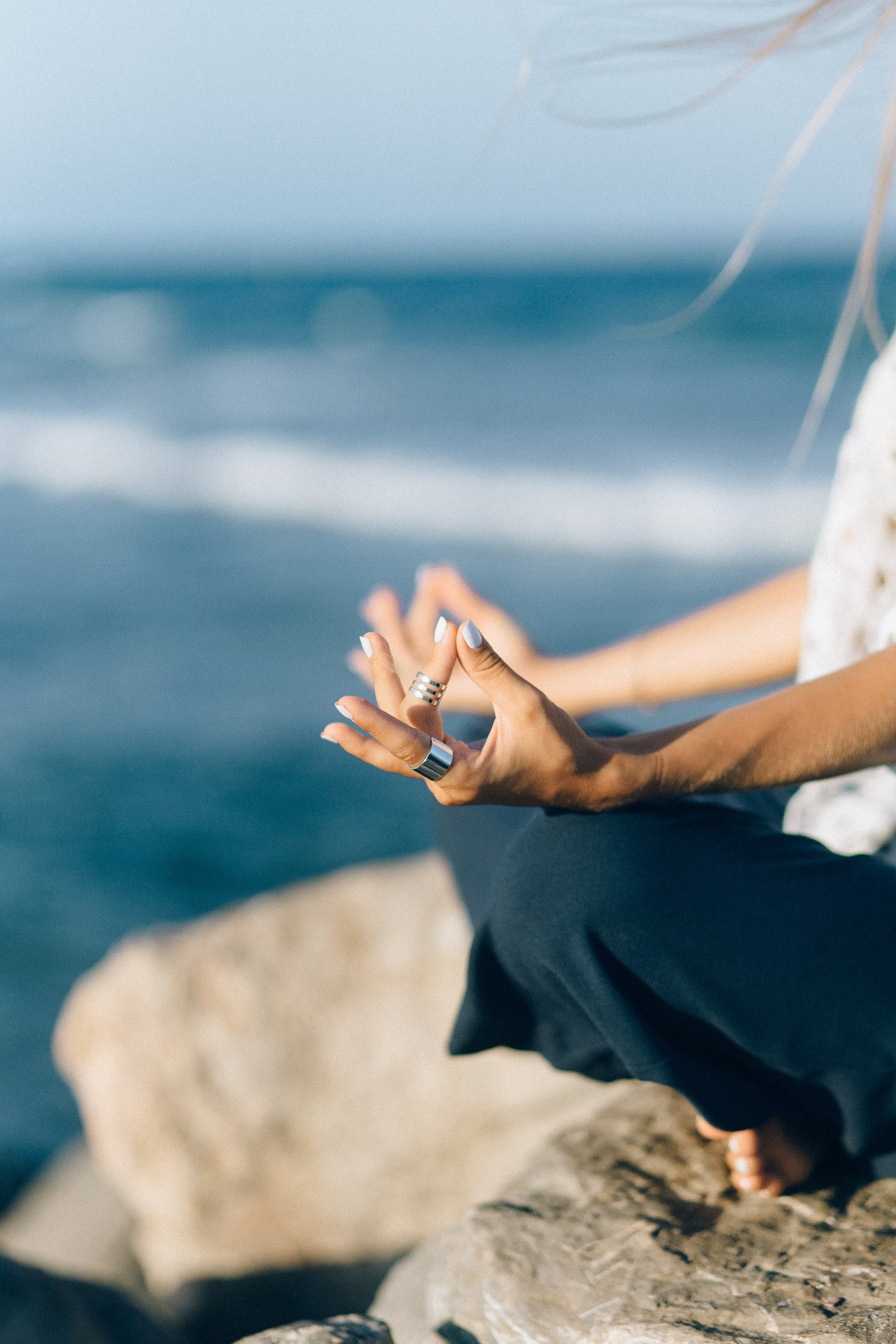 Get inspired through soul art
Can you still recall the pure joy of creating as a child, driven purely by the desire to play and revel in the process? By immersing yourself in the world of soul art, and by participating regularly in the creative process you awaken a wellspring of creativity that overflows into every facet of life, infusing it with newfound inspiration. This newfound creativity extends its magic across all areas of your existence.
Indulge in meditations that encompass the power of "visualization," a tool that remarkably kindles your imagination and strengthens your bond with your innate creativity. Through soul art, you're invited to relive that enchanting sense of childhood wonder and let it shape your creative journey in the most magnificent ways.
See what others have to say about the various courses at Soul Art
"Kristín Berta's meditations are absolutely wonderful and so much fun to follow them and experience everything that comes through them"

"This meditation during the free course came like heaven sent to me! I have been given the fun task of illustrating a children's book and for the last few days I have always started the meditation before I start my work. This has helped me a lot to get into the flow and open to creativity"

"Kristín Berta is a wonderful person who communicates with people with ease and is sincere and generous about her experiences and creations. I have learned to believe in myself and my creations"